James Gunn has confirmed he will be directing the recently announced Superman film for DC.
The writer and director revealed he had previously been offered the chance to direct a film about the Man of Steel but had turned it down.
Gunn previously said that Superman: Legacy would mark "the true beginning of the DCU", and is scheduled to hit theatres on July 11 2025.
In a post on Twitter, Gunn said that his brother had reminded him that this was the date of his late father's birthday – which he had not realised.
"I lost my Dad almost three years ago. He was my best friend," Gunn wrote.
"He didn't understand me as a kid, but he supported my love of comics and my love of film and I wouldn't be making this movie now without him.
He continued: "It has been a long road to this point.
"I was offered Superman years ago – I initially said no because I didn't have a way in that felt unique and fun and emotional that gave Superman the dignity he deserved."
Superman: Legacy, which will focus on Superman balancing his Kryptonian heritage with his human upbringing – an angle which Gunn said was his "way in" to the story.
"So I chose to finally take on writing the script. But I was hesitant to direct, despite the constant pestering by Peter Safran and others to commit (sorry, Peter)," he said.
"Just because I write something doesn't mean I feel it in my bones, visually and emotionally, enough to spend over two years directing it, especially not something of this magnitude.
"But, the long and the short of it is, I love this script, and I'm incredibly excited as we begin this journey. #UpUpandAway."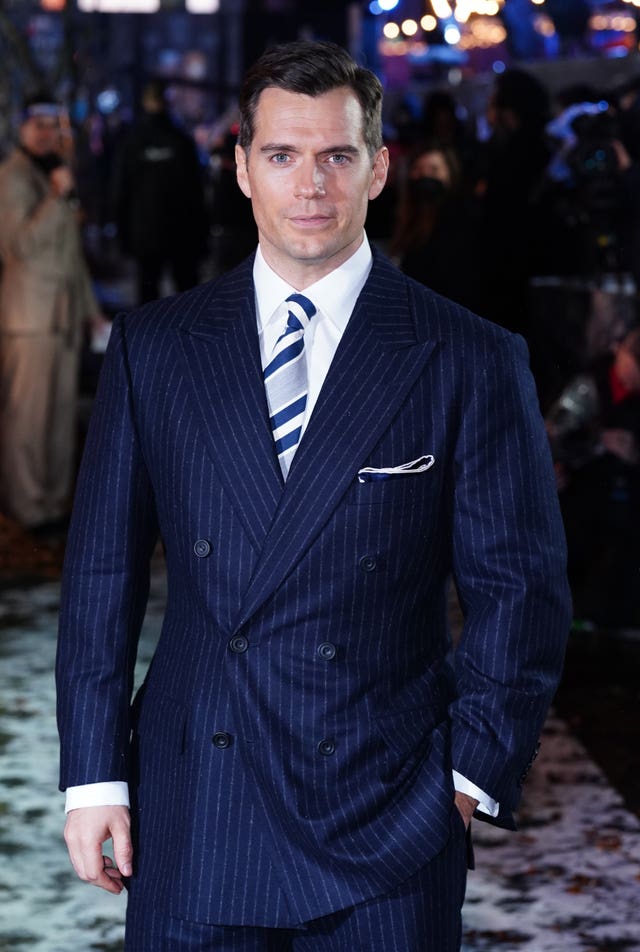 Superman: Legacy was part of the new slate of films announced by Gunn after taking on the role of co-chief executive of DC Studios, along with Safran.
The pair said their aim was to connect characters across the DC Universe as part of an eight- to 10-year plan.
The announcement of the new Superman film came after it was revealed that Henry Cavill would not be returning to reprise the role in the new phase of the franchise.