Former footballer and presenter John Fashanu revealed he was most worried about forgetting his routine during his Dancing On Ice debut.
The 60-year-old, who was part of the Wimbledon team that won the FA Cup final against Liverpool in 1988, was among the second batch of contestants who took to the ice on Sunday evening after six celebrity skaters performed last weekend.
During the show, he paid tribute to his sporting background with a performance to Eat My Goal by Collapsed Lung alongside his professional partner Alexandra Schauman but it was not enough and they landed in the dreaded skate-off against Love Island winner Ekin-Su Culculoglu and her partner Brendyn Hatfield.
After the couples went head to head with two new routines, the judges voted unanimously to save Culculoglu, making Fashanu the first celebrity to be eliminated from the new series.
Reflecting on performing with Schauman ahead of the first show, Fashanu said: "I find that I just don't want to let my partner down.
"Sometimes I get on there and I go blank completely. I think 'Am I playing at the Wembley FA Cup final '88?'
"I've just gone blank, I can't remember what I'm meant to do. And she'll come and I can't remember to twist her this way or to lift her up this way. And I think 'oh my god'."
He added that he had been "blessed" as he felt his partner Schauman was just "amazing", saying: "She's got the patience of somebody I've never met before.
"Even my wife doesn't have that patience."
The ex-footballer also admitted that an injury at his age would be "pretty difficult" to come back from.
"I'm 60 now, so we're getting on a little bit. But I must admit, I'm enjoying it", he said.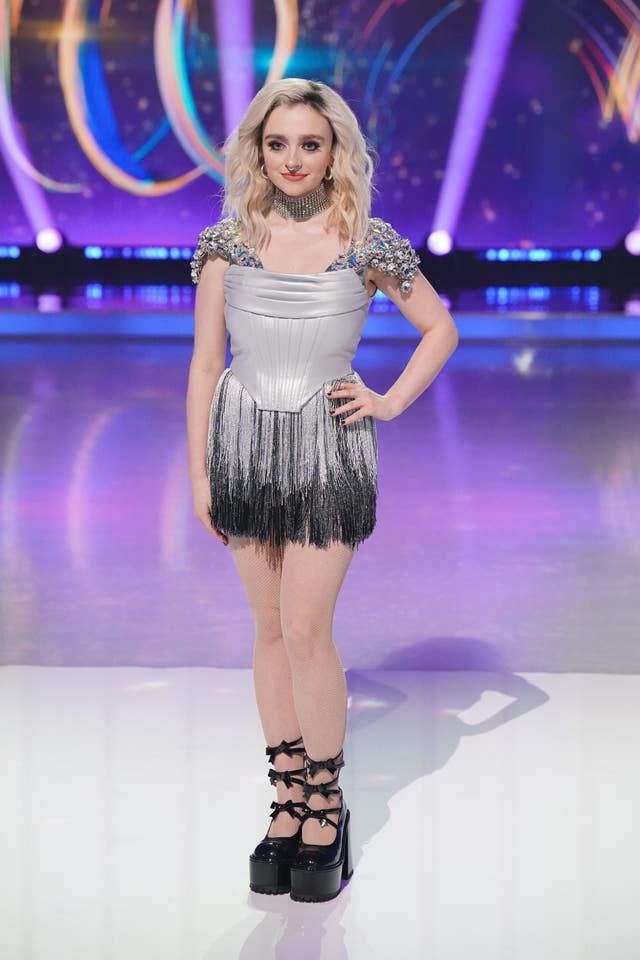 "I don't know whether that's because I'm an athlete and have been an athlete for many, many years so it's maybe not quite so hard for me.
"But I'm enjoying it, it's a dream come true."
Fellow contestant Mollie Gallagher, 25, who is known for her role as Nina Lucas in Coronation Street, agreed that she had also been enjoying the experience, including trying a new look.
Her character in the ITV soap is known for their gothic style but the actress said she was liking getting glammed up for the ice-skating competition.
She said: "It's so nice because I'm really into fashion anyway. And obviously, I do love Nina's fashion but it's nice to have a few different colours and stuff.
"And throughout the time, we'll all be in different bits and bobs and playing characters."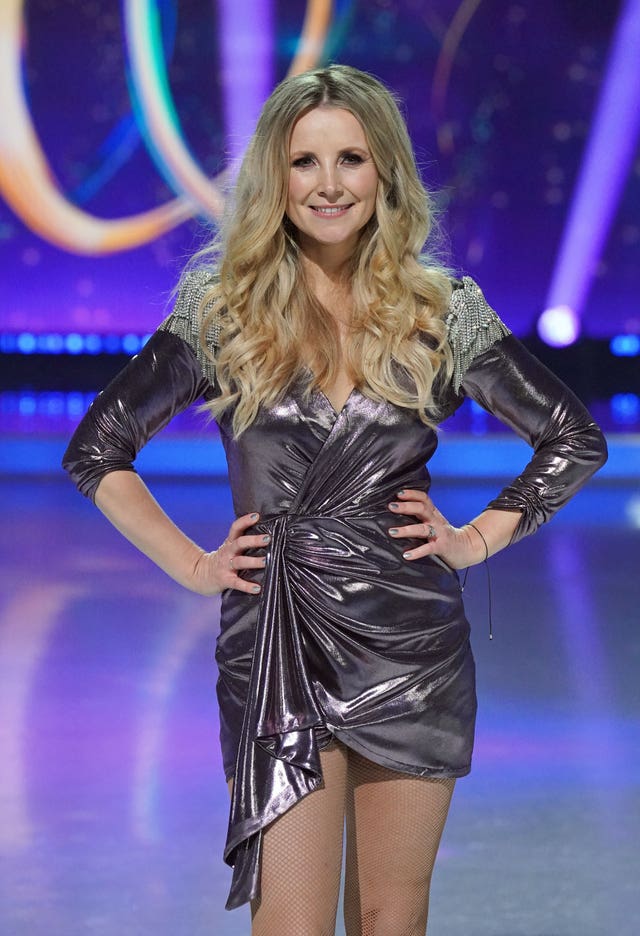 Alongside her training, she confirmed she was still able to film scenes for the soap opera as they were limited to two hours of skating practice a day.
But former Hollyoaks star and fellow contestant Carley Stenson said the skating limit felt restrictive to her.
The 40-year-old said: "Two hours just doesn't feel enough because I feel like the first hour for me I'm always a bit wobbly, the second hour we get into it and then we're getting off."
Despite the limitations, Stenson confirmed she was "loving" the show, adding: "It's scary and it's thrilling all in the same sense".
Last Sunday, former Olympic gymnast Nile Wilson received the highest score of the night from the judges of 29.5, while Love Island winner Ekin-Su Culculoglu found herself at the bottom following a public vote.
– Dancing On Ice airs on ITV and ITVX on Sundays.