Mad Max: Fury Road has been voted as the best film of the century by Empire magazine critics and readers.
In the list of the 100 best films since the turn of the millennium, The Lord Of The Rings: The Fellowship Of The Ring came second, while The Dark Knight came third.
Inception came in at number four while Moonlight was voted the fifth-best film of the century.
Mad Max: Fury Road's Oscar-winning director George Miller described the accolade as "a lovely pat on the back".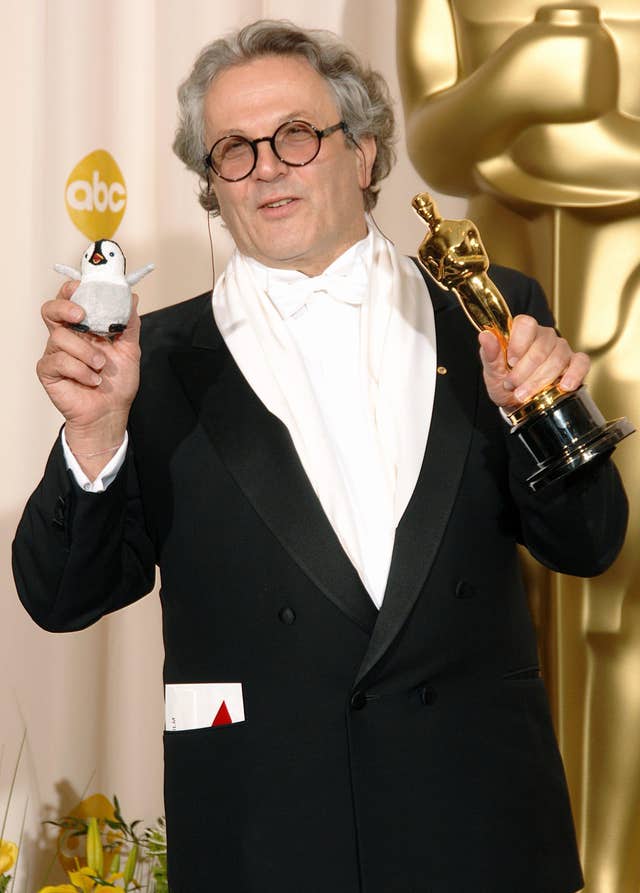 He told Empire: "How do you measure the worth of a film?
"The best I can come up with is to ask, 'how long does it follow you out of the cinema?'
"Some films you've forgotten by the time you get to the car park.
"Others seem to follow you around for the rest of your life."
While Miller's film was ranked in the top spot overall, it lost out to The Lord Of The Rings: The Fellowship Of The Ring in the readers' rankings.
The entire trilogy of adaptations of the Tolkien books made it on to the list, with The Return Of The King coming 43rd and The Two Towers coming 53rd.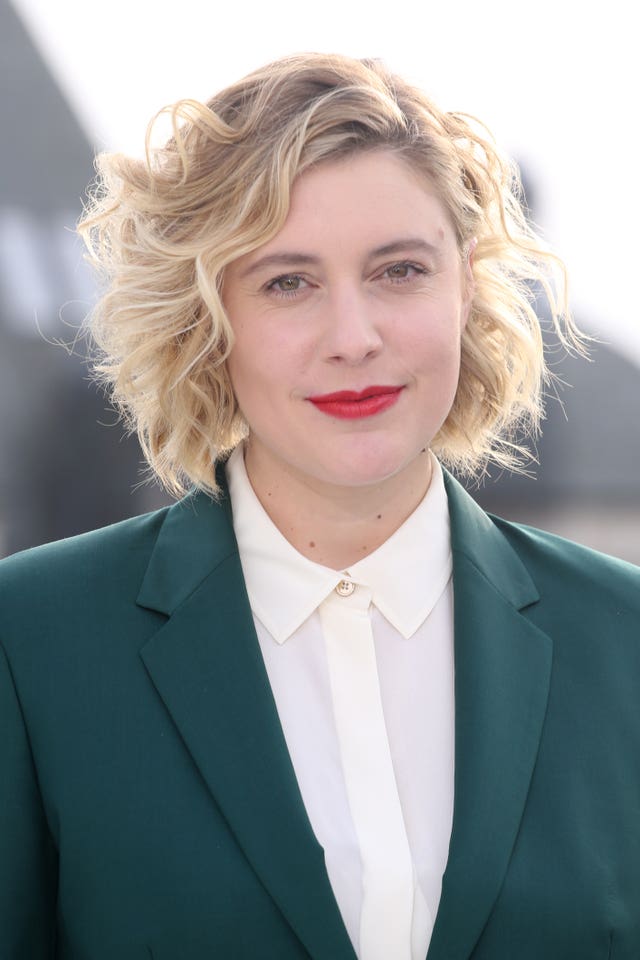 The highest-scoring film directed by a woman is Sofia Coppola's Lost In Translation, which came in at number 10, while Greta Gerwig's Lady Bird also made the list in 36th place.
Gerwig said that the most moving thing about her film's legacy "is really the girls".
She told Empire that in New York "there's a lot of young girls who want to be filmmakers around who come and talk to me".
She added: "Honestly, it's the sweetest thing.
"They're very sincere and they're never pushy. They just want to tell me about their mums and their dreams for their life.
"I'm very honoured that they've chosen me as their leader for this time being."